SCIENCE FOR BETTER PERFORMANCE
PERFORMANCE LAB ACCOMPANY YOU WHETHER YOU ARE:
OUR SOLUTION TRANSFORMATION
PERFORMANCE LAB IS THE STRATEGIC ALLY OF YOUR TRANSFORMATION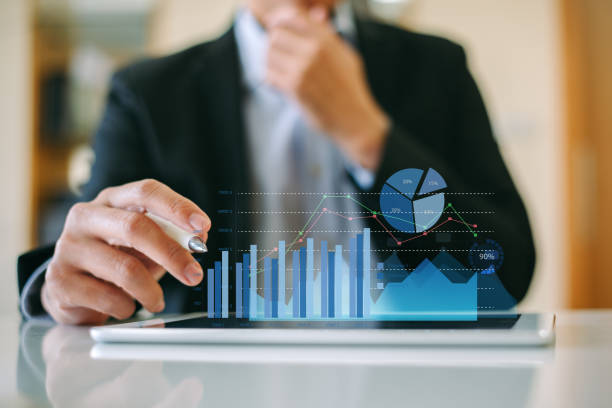 A CLEAR VISION OF EVERY STAGE OF YOUR TRANSFORMATION
Human indicators evaluated continuously at a triple level of analysis: individual, team and organization.
CONCRETE IMPROVEMENT
LEADS
Tangible recommendations to optimize the deployment and monitoring of your transformation.
OUR AREAS OF INTERVENTION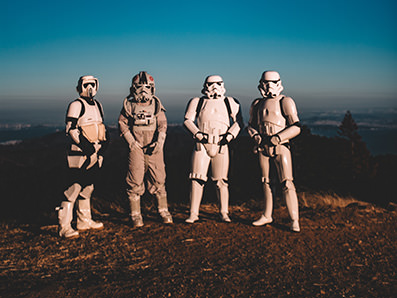 ORGANIZATIONAL
TRANSFORMATIONS
_____________
Relocation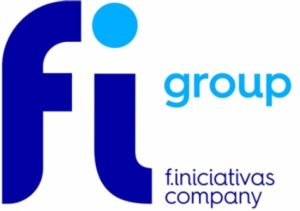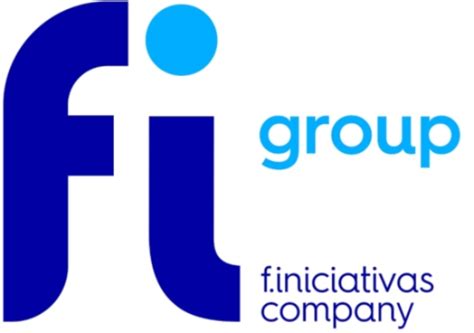 _____________
Mergers and acquisitions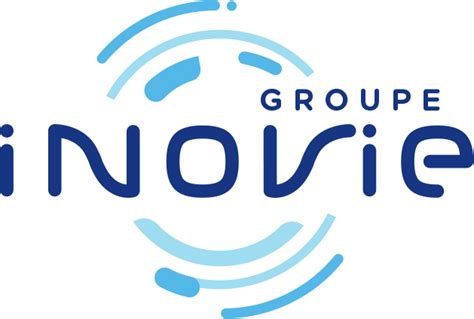 _____________
Mutualization of support functions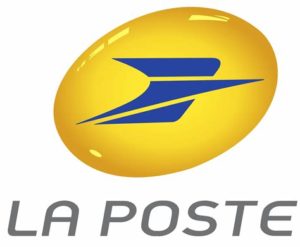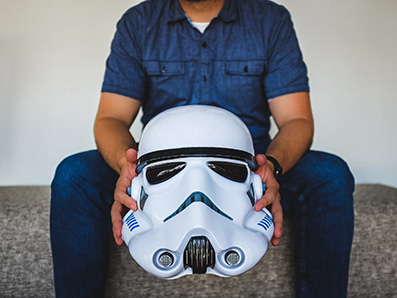 HR
TRANSFORMATIONS
_________
Job mobility and onboarding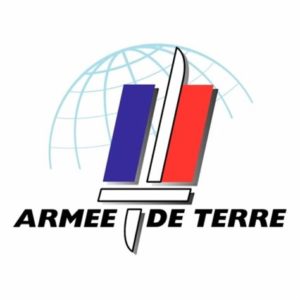 _________
Home offices and virtual teams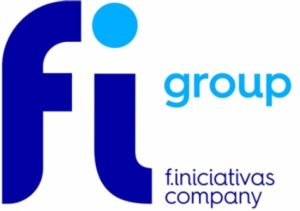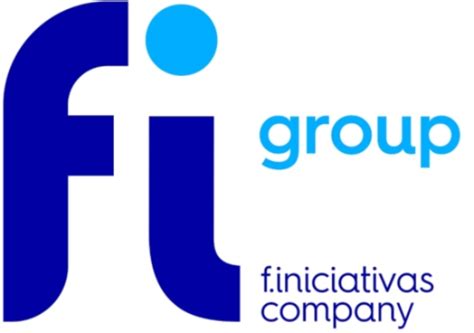 _________
Adoption of a new CRM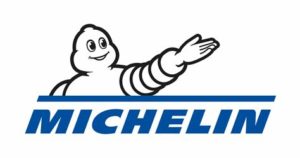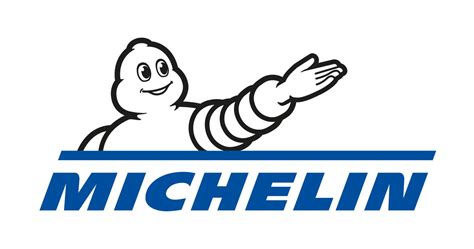 _________
Attraction, engagement and retention of talent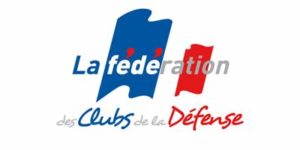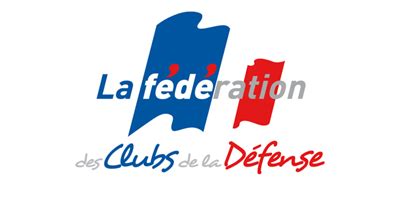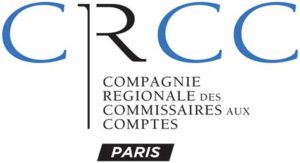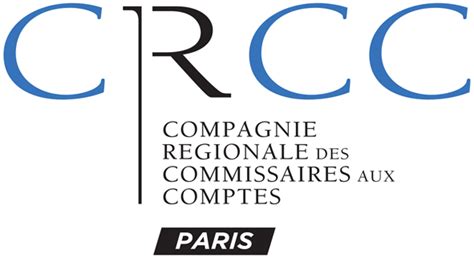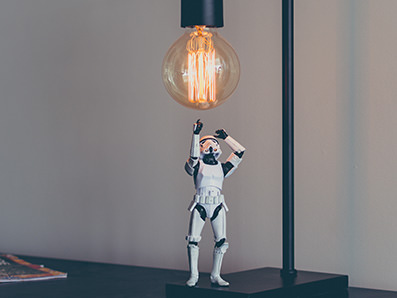 R&D AND INNOVATION
TRANSFORMATIONS
_________
Open innovation solutions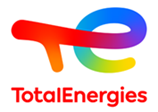 _________
Corporate entrepreneurship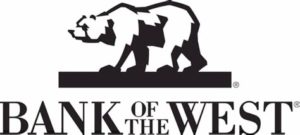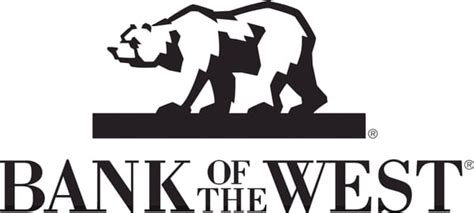 _________
Improvement of team creativity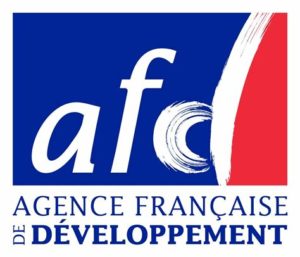 ____________
?
Want to know more
To receive a sample report
or identify the key indicators
of your transformation
Click here to fill out our contact form !
OUR METHOD TO LISTEN SCIENTIFICALLY TO YOUR EMPLOYEES
With questionnaires to optimize each stage of your transformation
LISTEN BEFORE
TO SUCCESSFULLY PREPARE FOR YOUR TRANSFORMATION
Analysis of the current level of your team's performance
Precise assessment of your employees' perceptions
Anticipation of resistance points and weakness signals
LISTEN DURING
TO SUCCESSFULLY DEPLOY YOUR TRANSFORMATION
Regular monitoring of the impact of your transformation on your teams and their performance
Determination of deployment success and risk factors
Identification of best practices and improvement techniques
LISTEN AFTER
TO SUCCESSFULLY COMPLETE YOUR TRANSFORMATION
Assessment of the achievement of transformation objectives
Identification of reinforcing mechanisms to achieve set objectives
Support in the development of indicators aligned with the real stakes
Take the pulse of my transformation right now
THE STRENGTHS OF OUR METHOD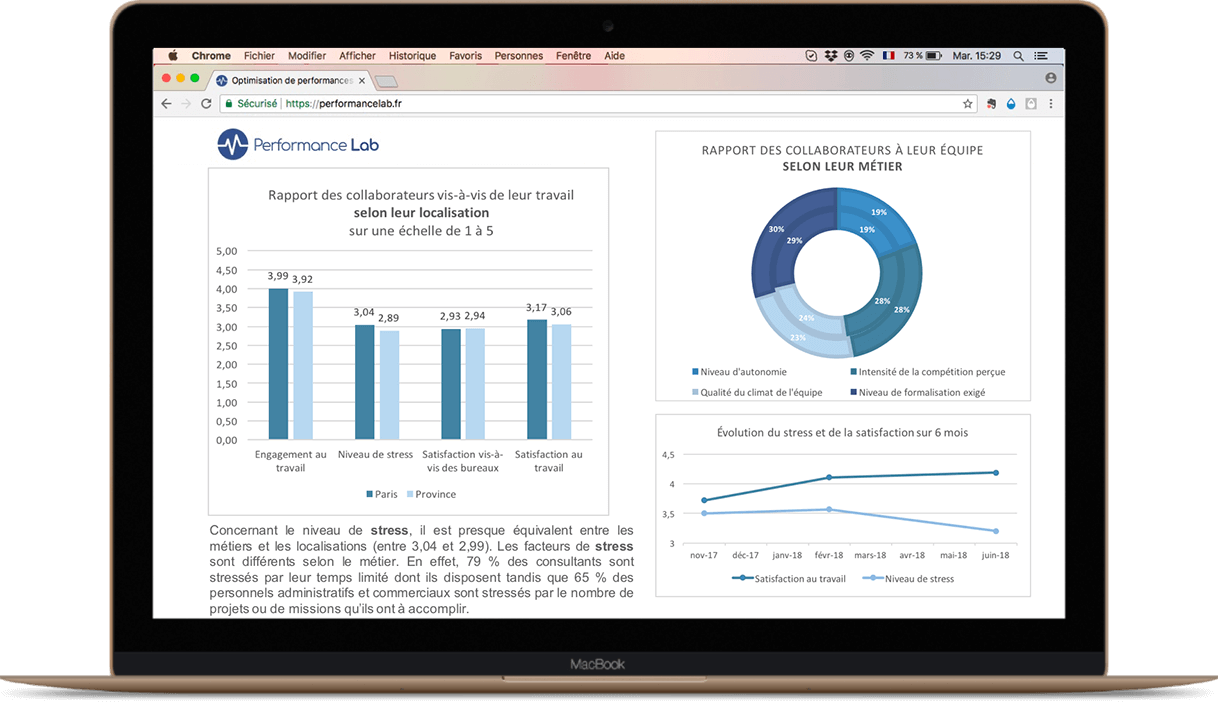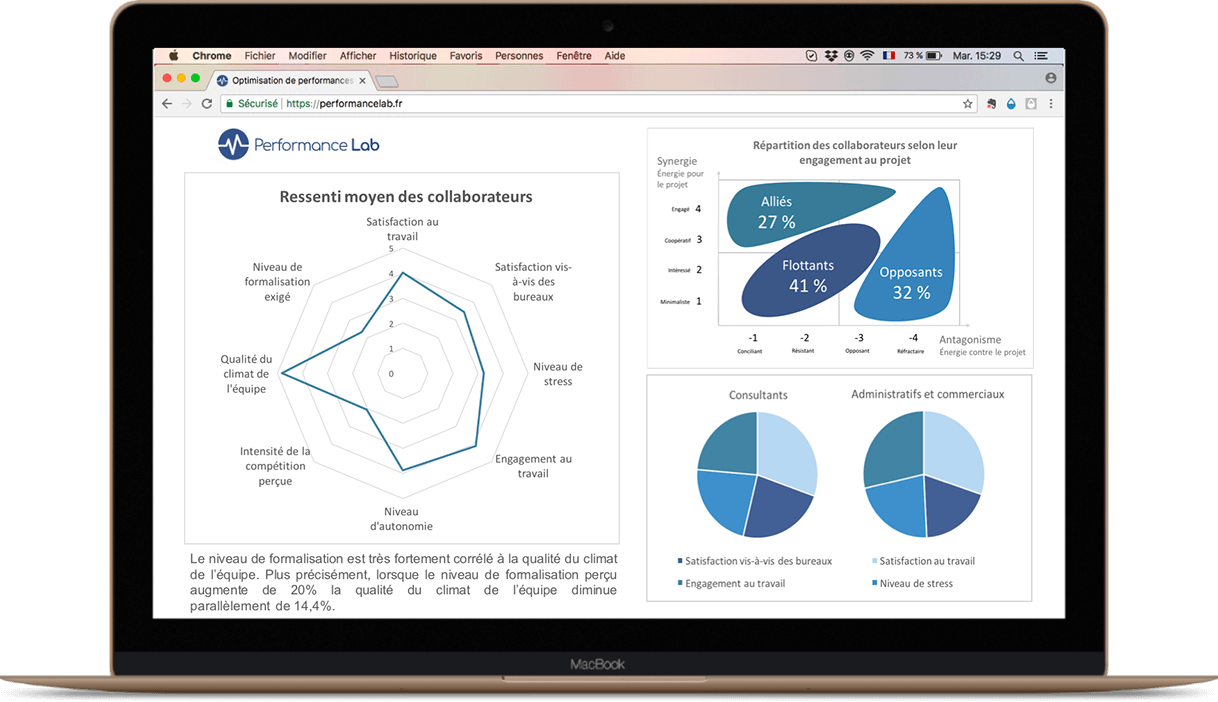 Listen better to your employees with:
Relevant indicators: in line with your objectives, the specificities of your company, and the most advanced scientific knowledge

Questionnaires built scientifically: in collaboration with academics with expertise in your specific issue

Robust data analysis: by comparing declarative data (employee feedback) and objective data (KPIs of the company)

Action-oriented reports: regular, relevant, and easy to interpret

Total confidentiality of the data collected: our method of data collection is strictly anonymous and is always in line with the latest developments in government legislation
WE HAVE HELPED THEM TO TRANSFORM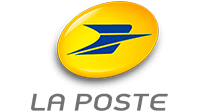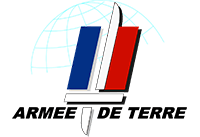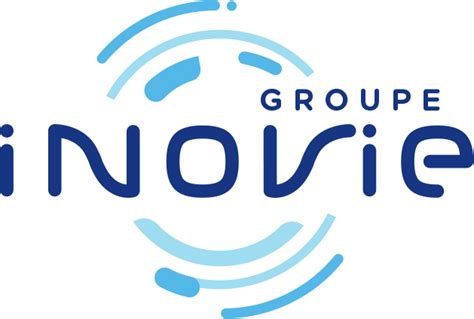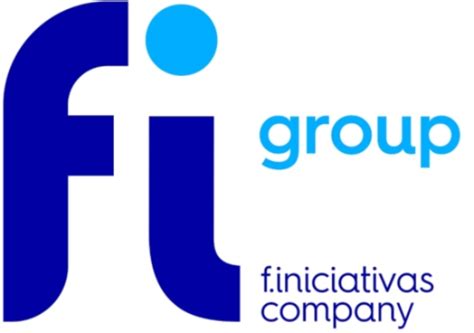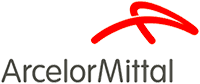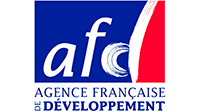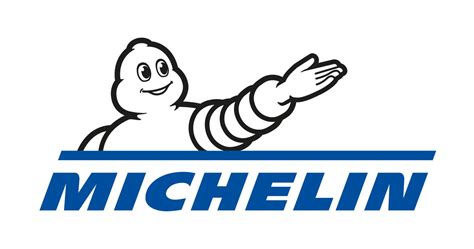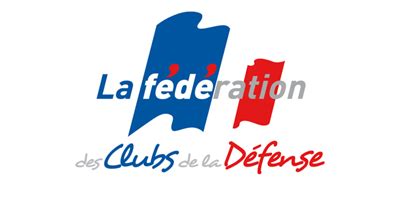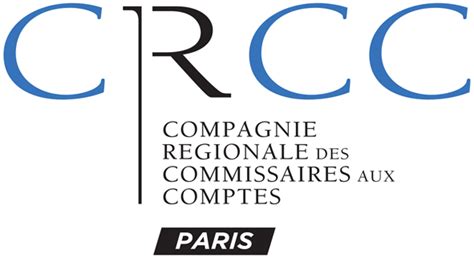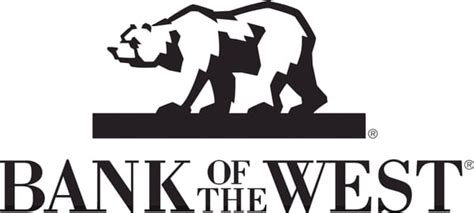 PERFORMANCE LAB IN FIGURES
ORGANIZATIONS ACCOMPANIED
THE BEST THAT SCIENCE CAN OFFER FOR YOUR TRANSFORMATION
Performance Lab perfects its « scientific listening » method thanks to its network of over 30 management academics from major international institutions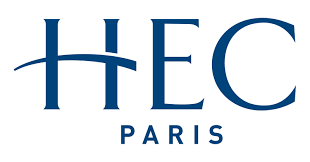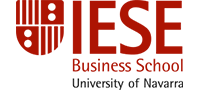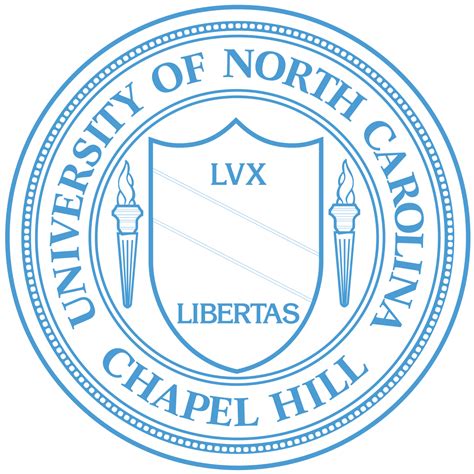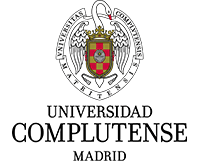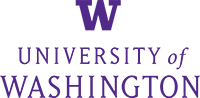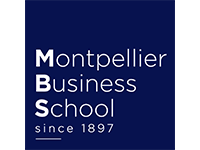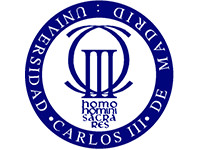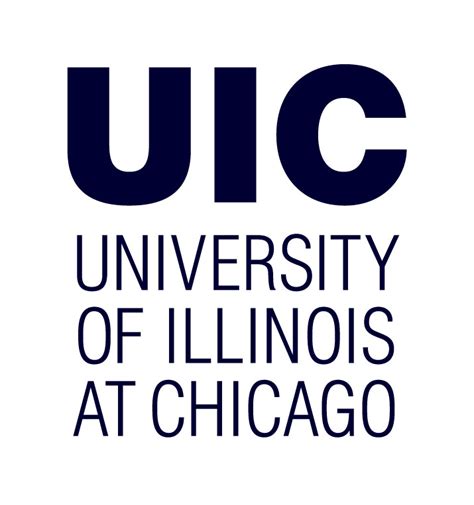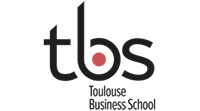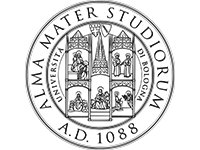 CONTACT US
In just 30 minutes of conversation,
we will be able to identify the indicators you need to succeed in your transformation!
10 rue Penthièvre
75008 Paris
FOLLOW US ON LINKEDIN